Our talented mix of creative and technical staff offers BAS graphic services, the award-winning Energy Efficiency Education Dashboards, 3D design and animation, video production, and much more.
APP DEVELOPMENT
Our interactive design team can create an exceptional digital user experience no matter what your needs.
ENERGY DASHBOARDS
Educate with energy data and green building features using a kiosk or desktop, tablet, or mobile device.
3D DESIGN
Showcase your building, products, services and ideas with professional 3D design and animation solutions.
BAS SERVICES
We can help bring your custom ideas to reality with our team of highly skilled BAS Graphic Specialists.
Real-Time Building Data Monitoring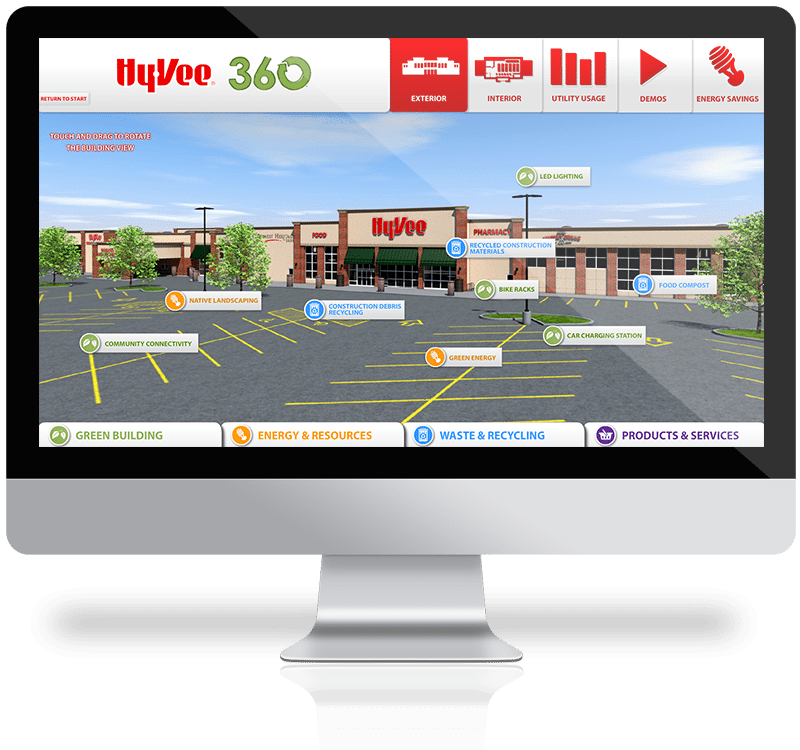 Energy Dashboard
QA Graphics' Energy Efficiency Education Dashboard® (EEED) educates building occupants with real-time energy data and green building features. The EEED creates occupant awareness through the display of building performance data, demonstrations of sustainable building features, tips on how to be efficient, and other interactive educational features.
3D DESIGN & ANIMATION
Stand out from the crowd — QA Graphics' custom 3D animation and motion graphic services will set you apart from the competition.
Industry Leading BAS Graphic Services
BAS Services
Our industry-leading staff of graphic specialists, mechanical engineers, drafters, and 3D specialists allow us to provide high quality graphics. We can transform your photos, existing graphics, schematic designs or ideas into incredible 3D graphic representations.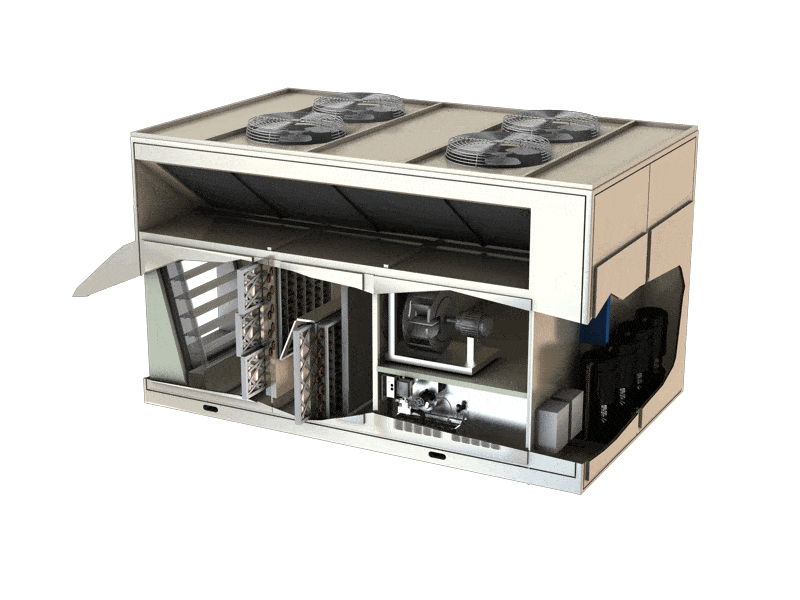 Browser Support for Adobe Flash
Recent security issues involving Adobe® Flash® have led both Google Chrome and Mozilla Firefox to disable the plug-in, resulting in limited access to Flash based graphics. This includes the Energy Efficiency Education Dashboards® (EEED), which utilize this technology. Flash has been a go-to.
Read More