Bring your buildings to life with custom 2D or 3D floor plan graphics. QA Graphics offers a variety of options and design styles to meet your unique building specifications.
QA Graphics offers a variety of floor plan graphics options to meet your specifications, budget, and timeline. Using existing Revit or AutoCad files, PDFs, sketches, or specifications sheets, QA Graphics creates customized 3D and 2D floor plan graphics.
We can provide tailored plans for your company's needs such as professional premium site plan design, BAS geared, and space planning for commercial properties. From basic to complex design, we offer high-quality floor plan graphics, quick turnaround times, and the technical expertise to include building details such as zoning, windows, built-ins, railings, furnishings, and more.
The standard turnaround time is less than 7 business days. We are able to accommodate rush deadlines on a case-by-case basis.
Click to See Examples of 3D Building Render Design Services: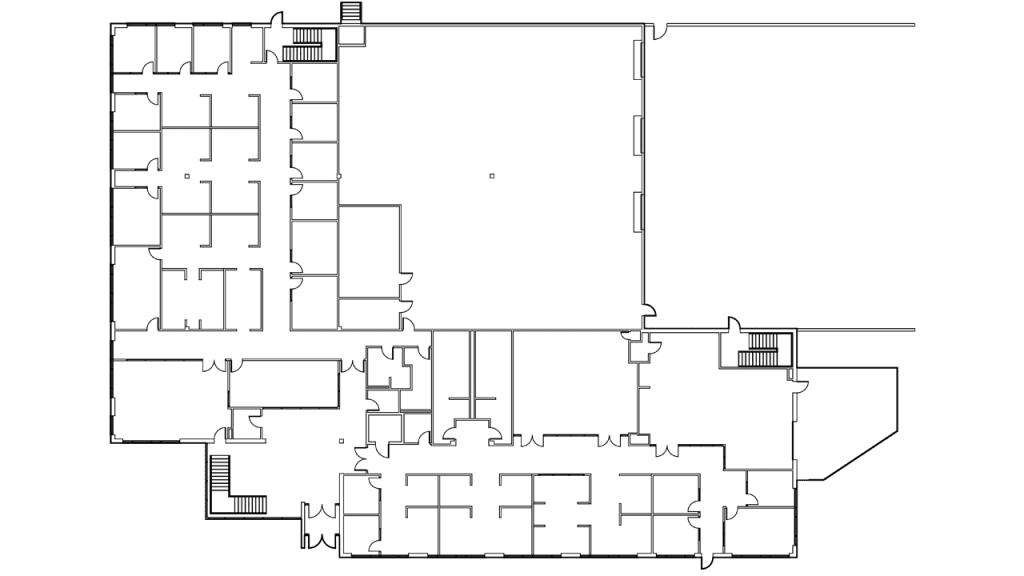 VIEW OUR TEMPLATES & PACKAGES
View our Site Map, Interior, and Exterior Building Render PDFs to see the level of detail we can provide.
View examples of our four floorplan templates and the level of detail each package holds in the videos or two PDF's below. This will help you in determining how much detail your floor plan will need.
Pricing: Prices shown below are starting prices. Extra fees may apply for complex projects.
Timeline: Turnaround time is typically less than 7 business days. We can meet shorter deadlines if needed.
Vector Floor Plans: The desire for a Vector Floor Plan format need to be stated at the beginning before your project begins, failure to do so will result in extra charges.
INTERACTIVE 3D FLOOR PLANS
Show off your ordinary floor plans with interactive floor plans. Don't ask your clients to "imagine" what their space will look like.
Show them.
Being able to click on and image from a 3D graphical interactive tour will help make their vision come to life.
*To display 3D content in real-time please make sure you have your WebGL enabled on Chrome/Safari/Firefox.
INCREASE YOUR NUMBER OF PROSPECTIVE BUYERS
---
Photos and virtual tours are important tools now used by almost every real estate professional. Colorful and professionally crafted floor plans will make your listings stand out and help draw even more attention from prospective buyers.
---
THE LAYOUT IS IMPORTANT FOR BUYERS
---
Being able to visualize the layout of a property is not an easy task for the average buyer or remember the layout after visiting multiple properties. By providing floor plans to your prospective buyers, you can ensure that the layout of your listing is easily understood and never forgotten.
---
SIMPLE & EFFICIENT PROCESS
---
All you need to do is contact us to begin the process.  After we have finalized your template and package needs, we will begin work. We will deliver your floor plans in less than a week as a high-resolution PNG format with a transparent background.
---