We understand how competitive it is to capture the attention of prospective residents.
Our graphics are used to attract & inform prospective buyers, tenants, or citzens. This way, building owners & developers receive a great ROI because prospective buyers & residents are not left to "imagine" what the space will look like – They'll get to see it firsthand.
Commercial Real Estate Design
We Are A Key Player In The Early Process Of Commecial Real Estate Development
Our job is to create realistic visualizations and graphical representations to showcase what the final space will look like. View our portfolio to the right to see how QA Graphics has taken clients' commercial real estate spaces to the next level and let us show you how we can do the same for you.
We bring visions to life through our graphical representations of spaces and continuously impress our clients with the quality and accuracy of our graphics. It is our end goal to provide you with high-quality, photorealistic graphics that enhance your commerical real estate space. Depending on your needs, we can provide graphics that are as basic or detailed as you wish.
View a few examples below as well…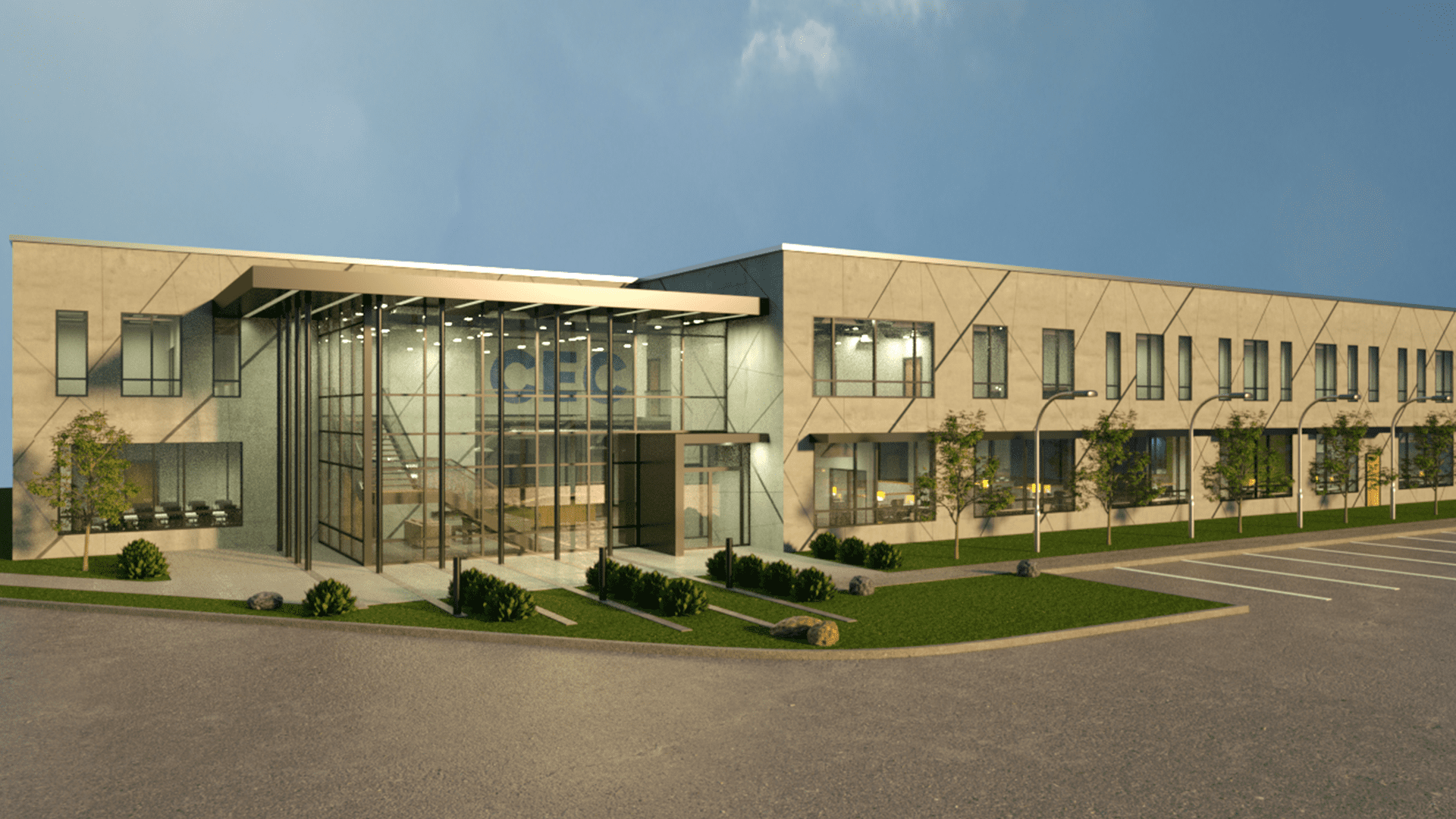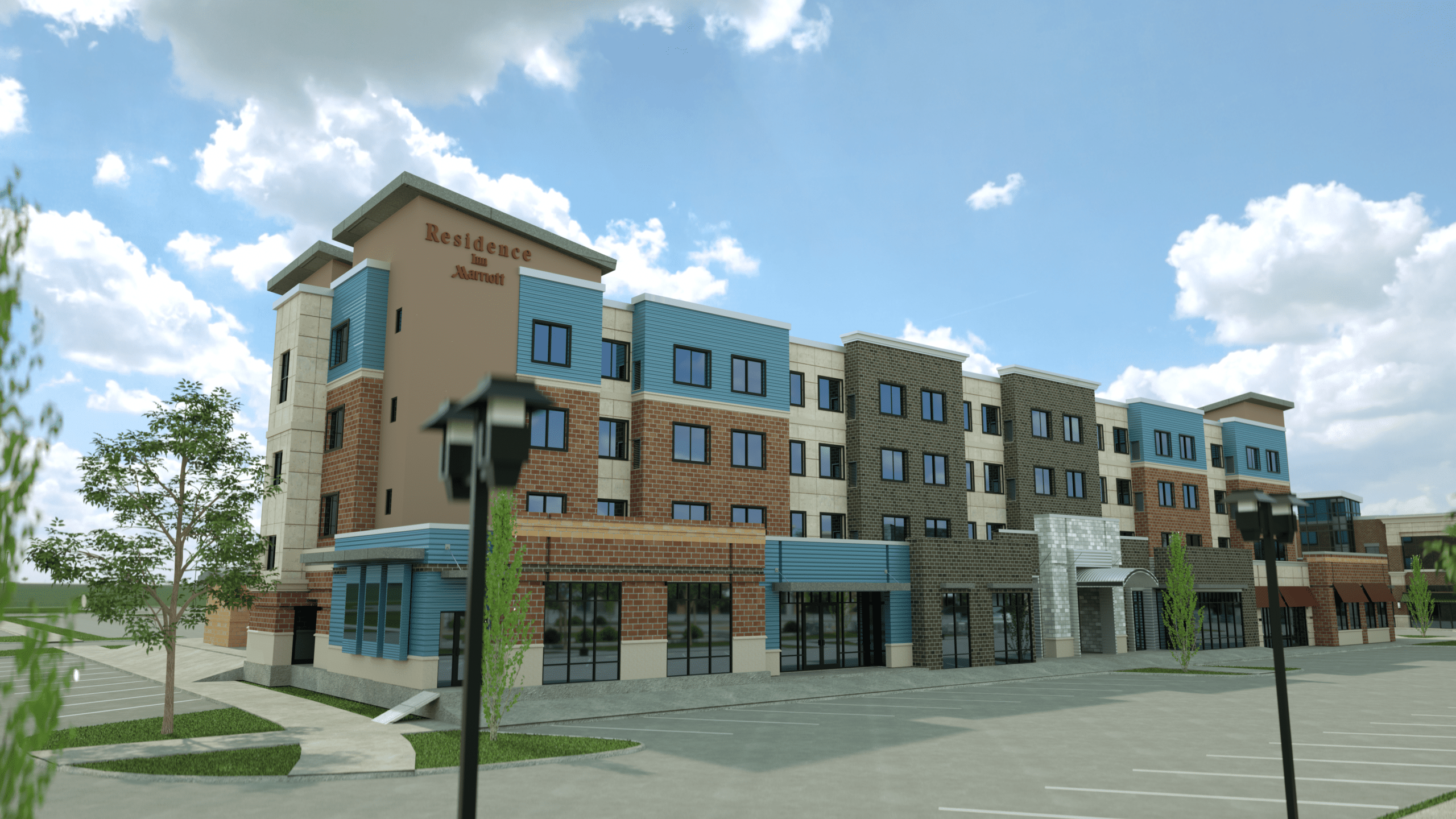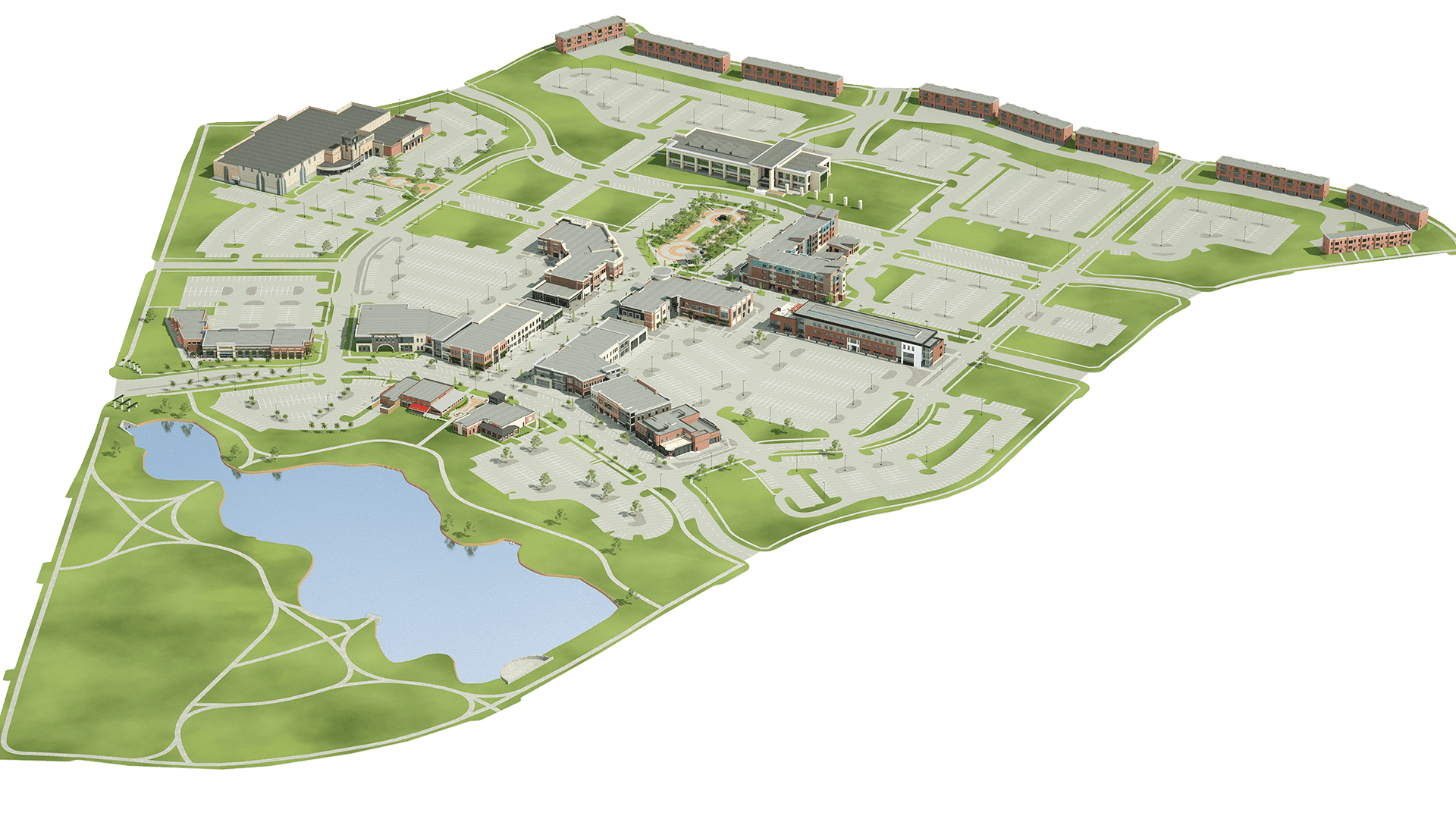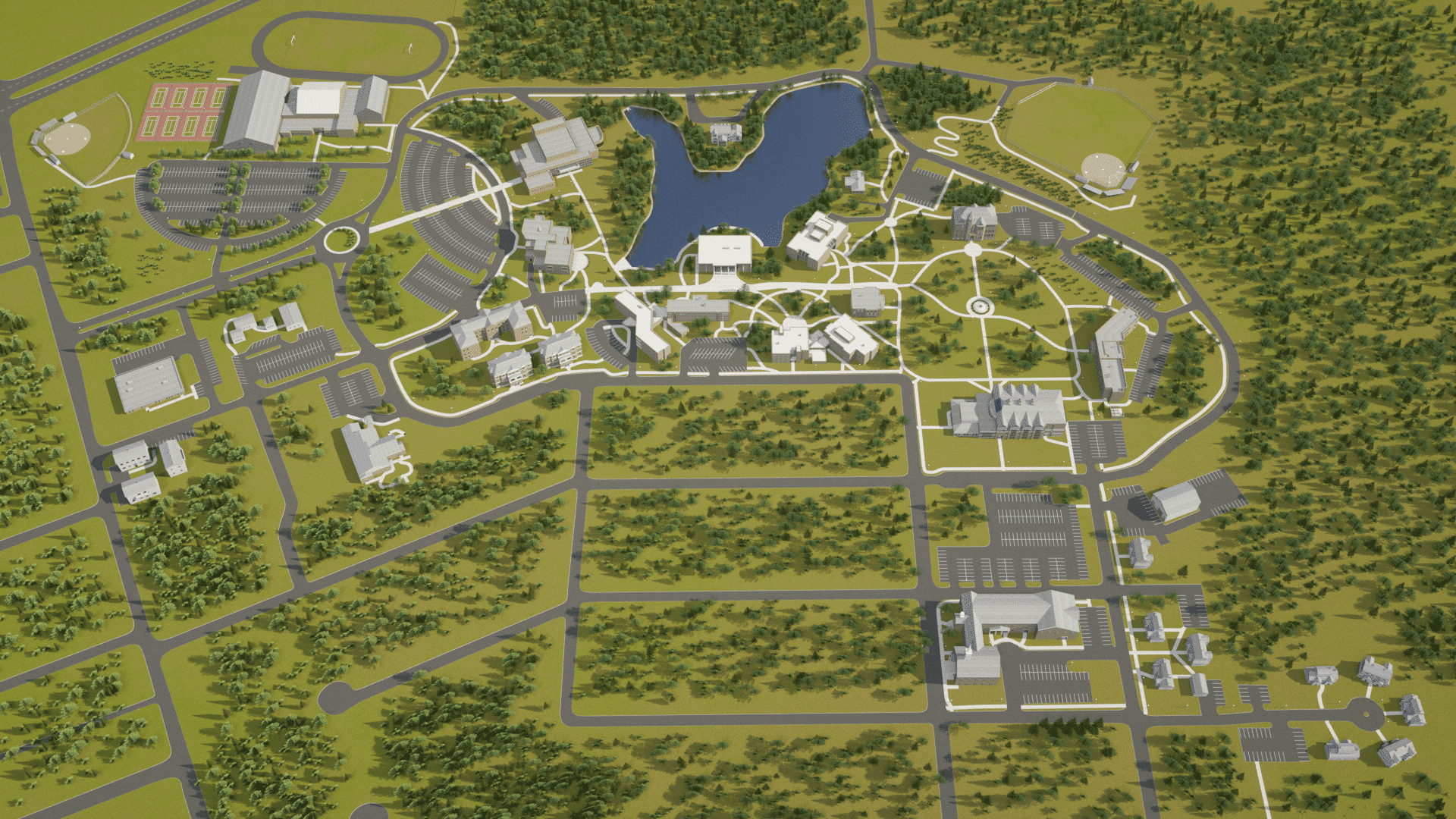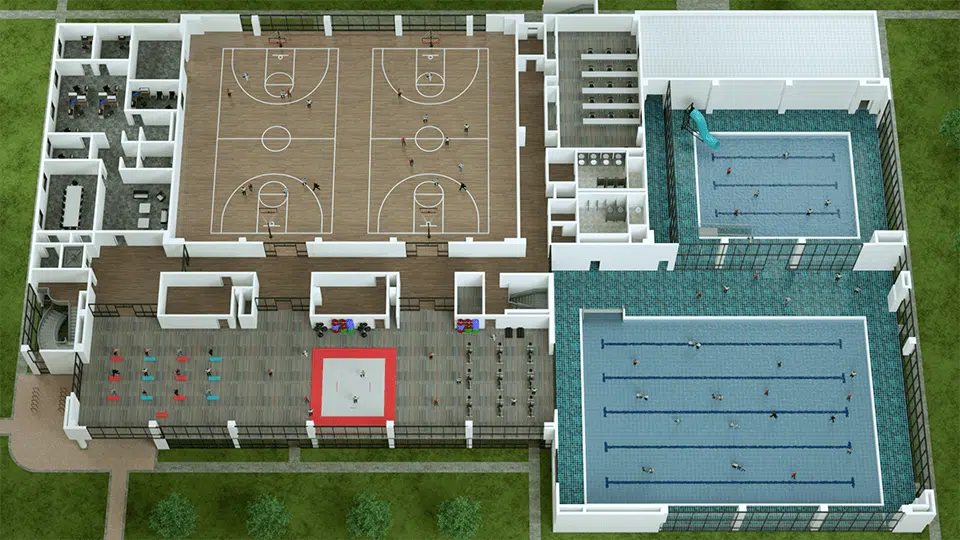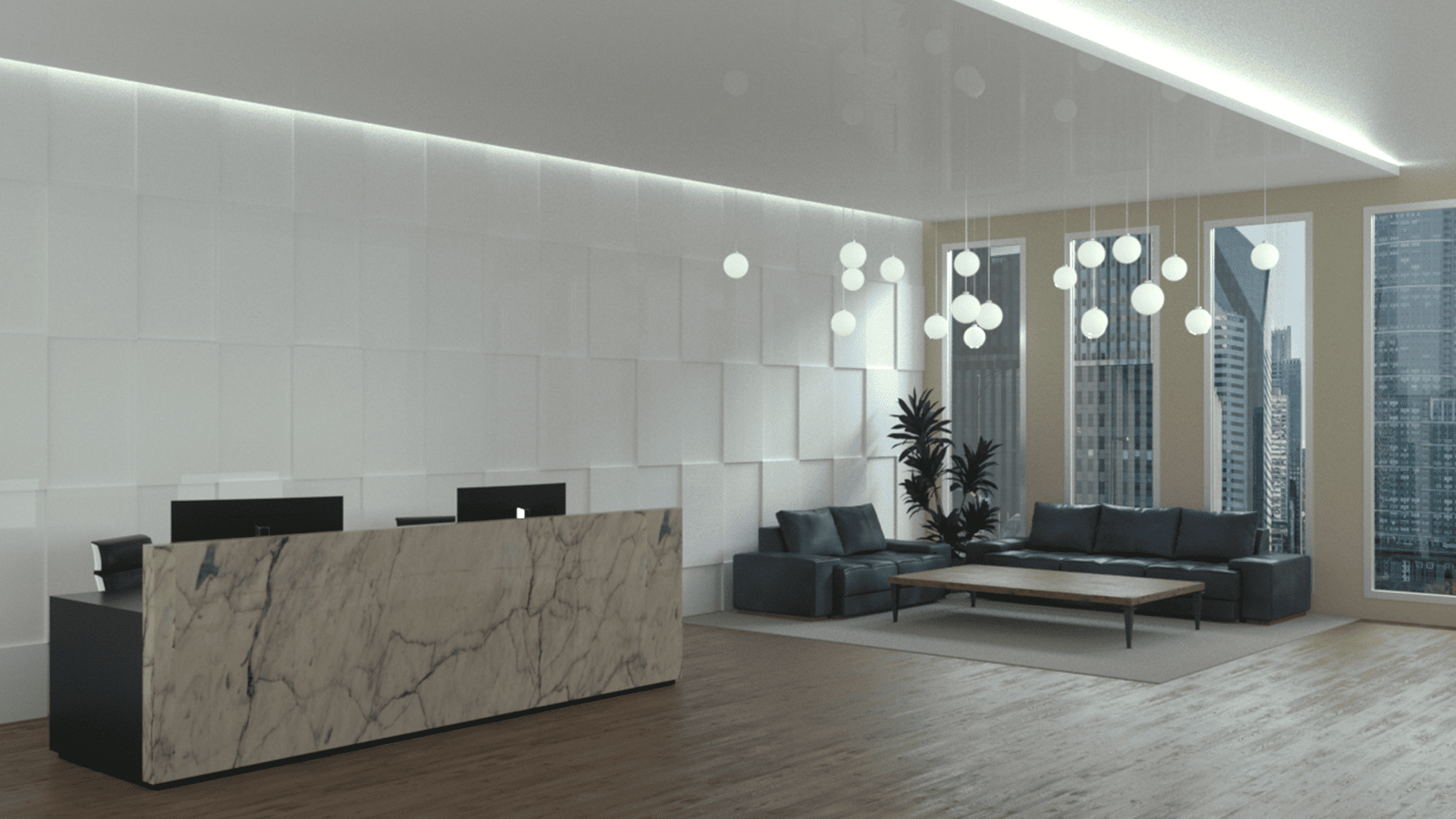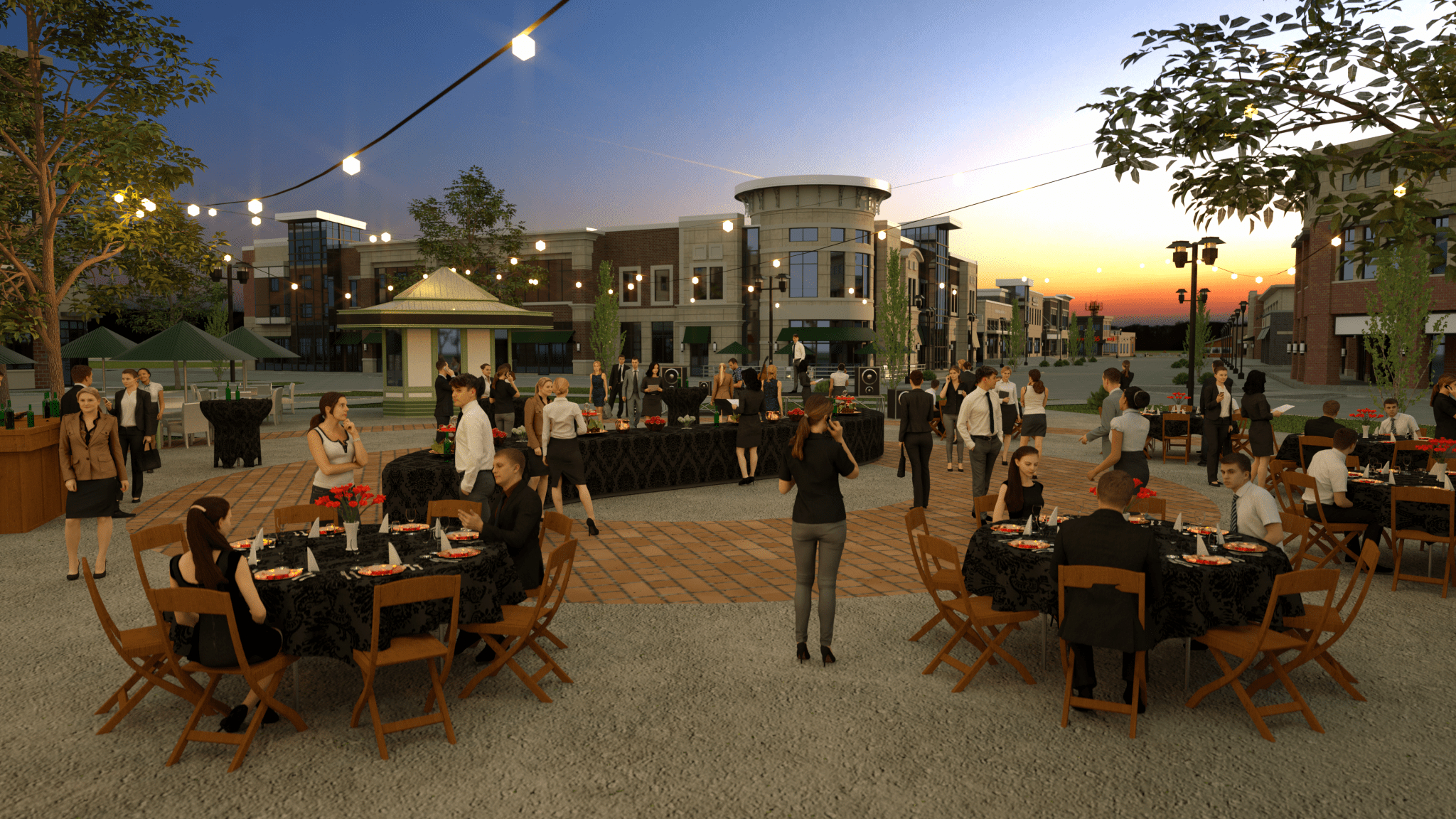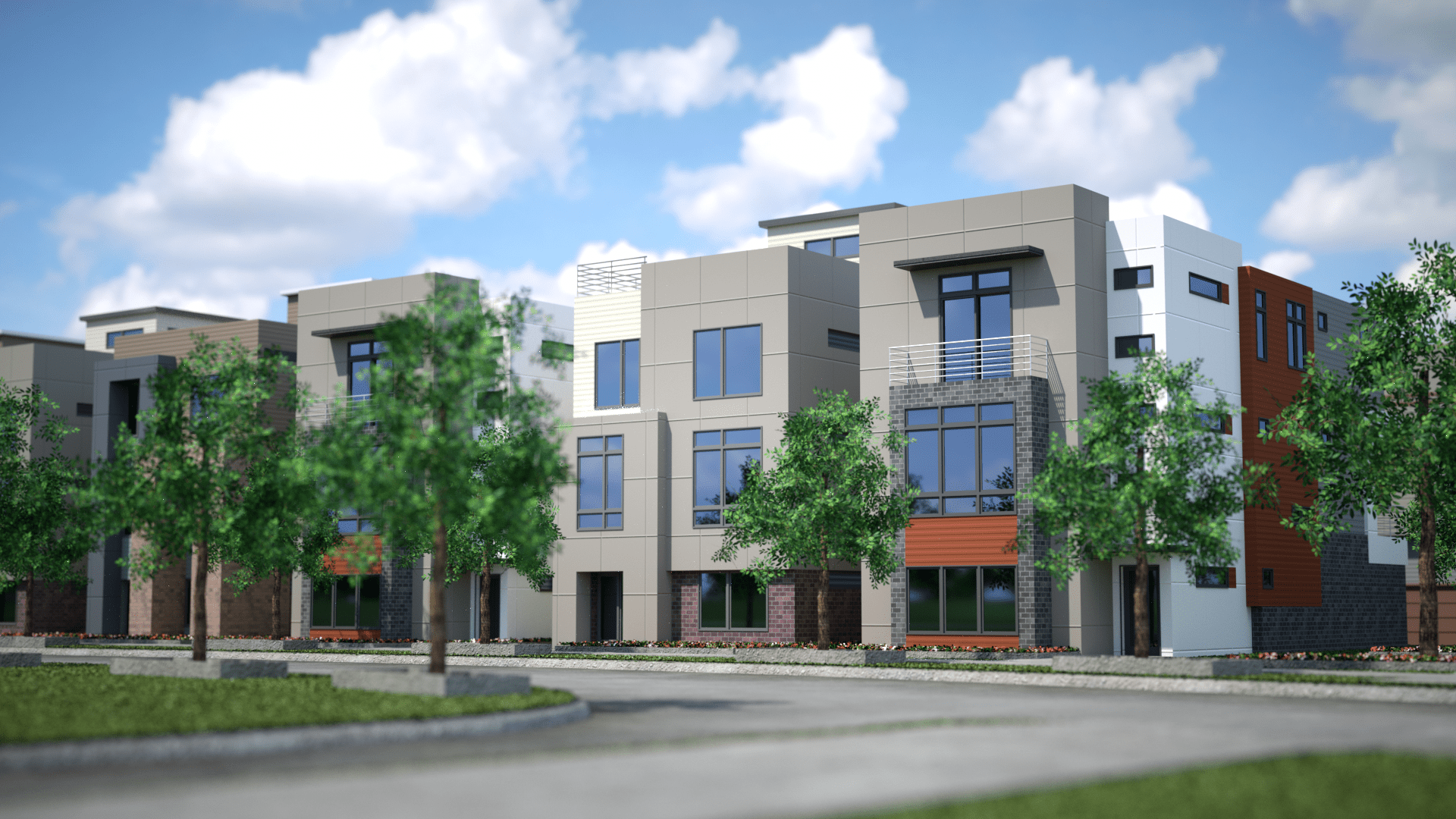 Abstract visuals, poorly-designed floor plans, and ineffective marketing tools are just a few obstacles that developers can run into when trying to sell their commercial space or idea. Therefore, a high-quality design is the first step in turning one's vision into a reality.
These services include detailed floor plans, site maps, fly-through videos, exterior renderings, and virtual building on open ground or tear downs. All work is completed in-house, and each service is catered to the client's specific needs.
By creating a 3D environment, you can offer potential residents a detailed preview of your space. These 3D environments allow you to apply branding elements to the space, while also displaying the ideal layout design for the area.