Our 3D design specialists can transform your photos, existing graphics, or ideas into incredible 3D BAS graphics. Our design services include 3D HVAC graphics, as well as equipment and stock images.
QA Graphics is the industry leader in developing BAS graphics. We provide models for buildings and any type of HVAC graphics or MEP equipment, along with a variety of animations.
3D HVAC design services include:
2D/3D design and animation
3D HVAC & 3D MEP equipment modeling
3D building modeling
Interior/Exterior rendering
3D walkthroughs
Custom solutions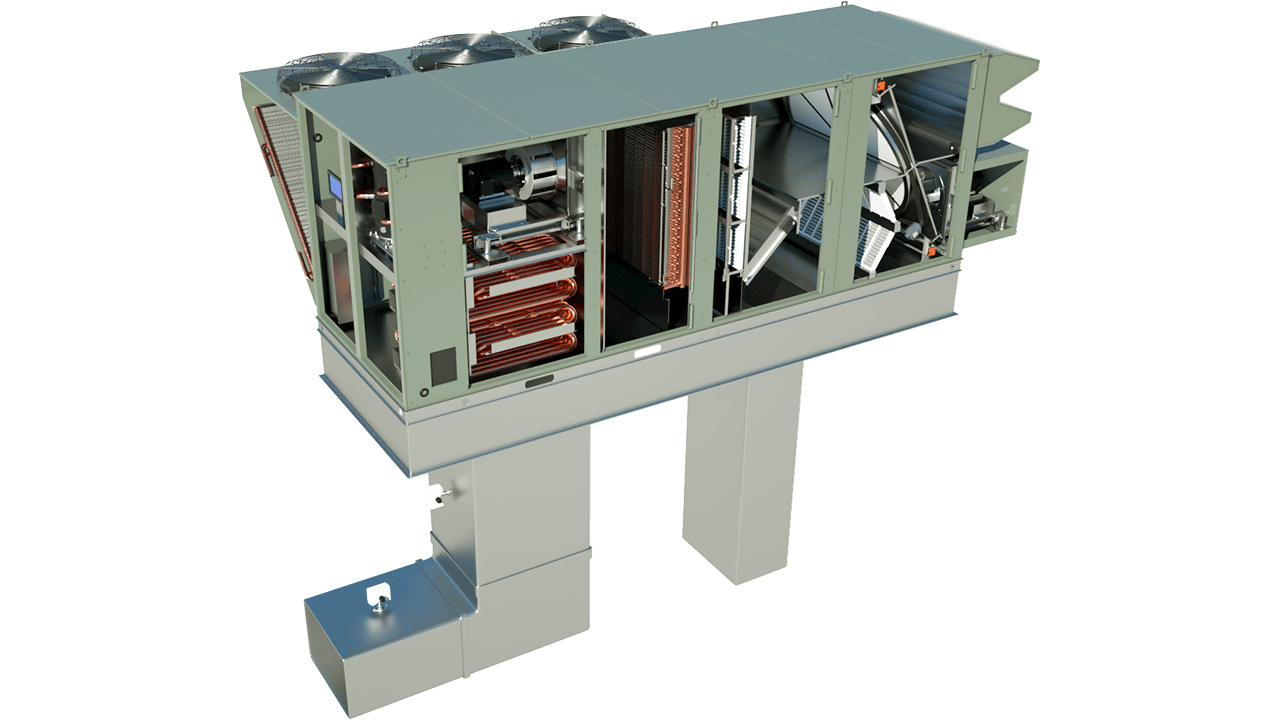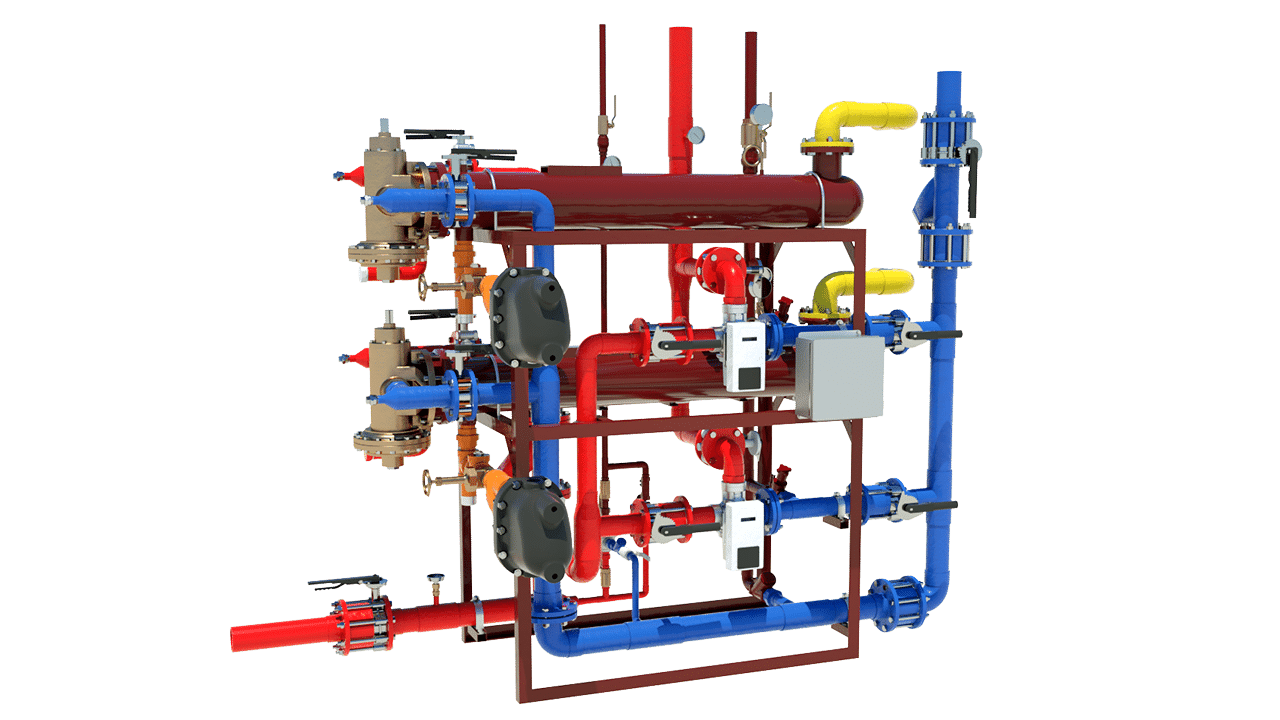 GRAPHICS FOR OVER 95% OF BAS SYSTEM
Our design team includes trained mechanical engineers that can create system graphics for almost all building automation systems including:
JCI: Metasys Standard
JCI: Metasys Advanced
JCI: Metasys GGT
JCI: Metasys UI
Tridium: Niagara AX
Tridium: Niagara 4
Trane: Tracer TU
DGLux: DGLux 2
DGLux: DGLux 5
DGLux: Project Assist
Schneider: Struxureware
And many more
From the sales support to the graphics designer, our experience with QA Graphics has been of a high quality company that listens to customers' needs and provided solutions to meet the project timelines and specifications.
TODD NEDREBO
– Johnson Controls, Inc.