Fast & Accurate Floor Plans
Custom floor plans to give your company additional resources without the overhead cost.
We offer high-quality floor plan graphics, with technical expertise to include building details such as zoning, windows, built-ins, railings, furnishings, and more at a low price. These unique renderings can be used for planning and sales purposes at a fraction of the cost of traditional architectural drafts.
See 2D Floor Plan Design Options (PDF)           See 3D Floor Plan Design Options (PDF)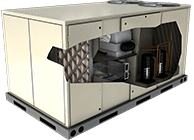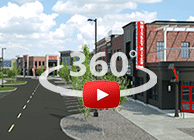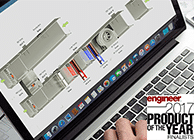 Learn More                                Learn More                                 Learn More