QA Graphics is the leading provider of BAS graphics solutions. Our design specialists can transform your existing schematic designs into high-quality navigation graphics for your BAS system.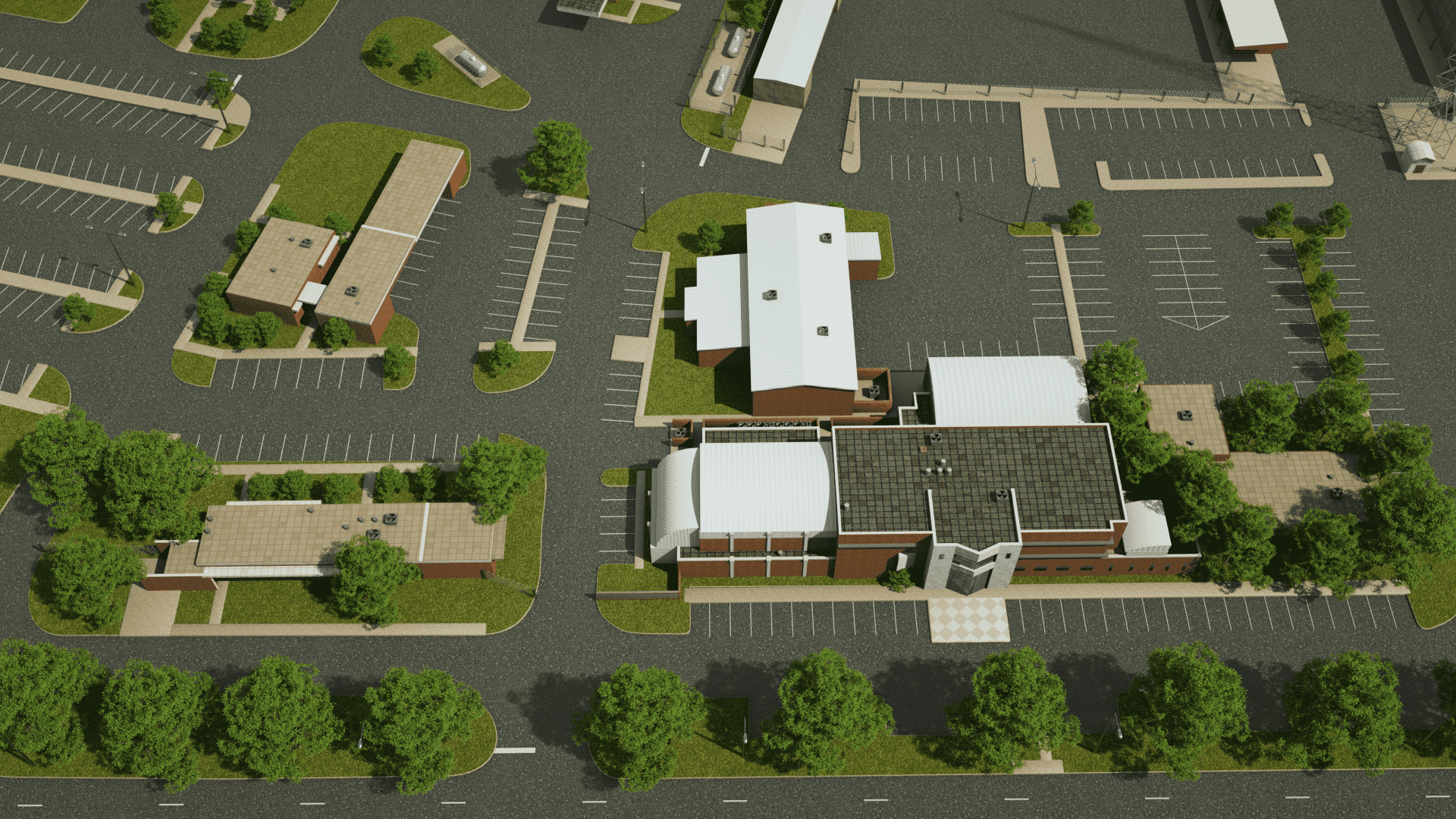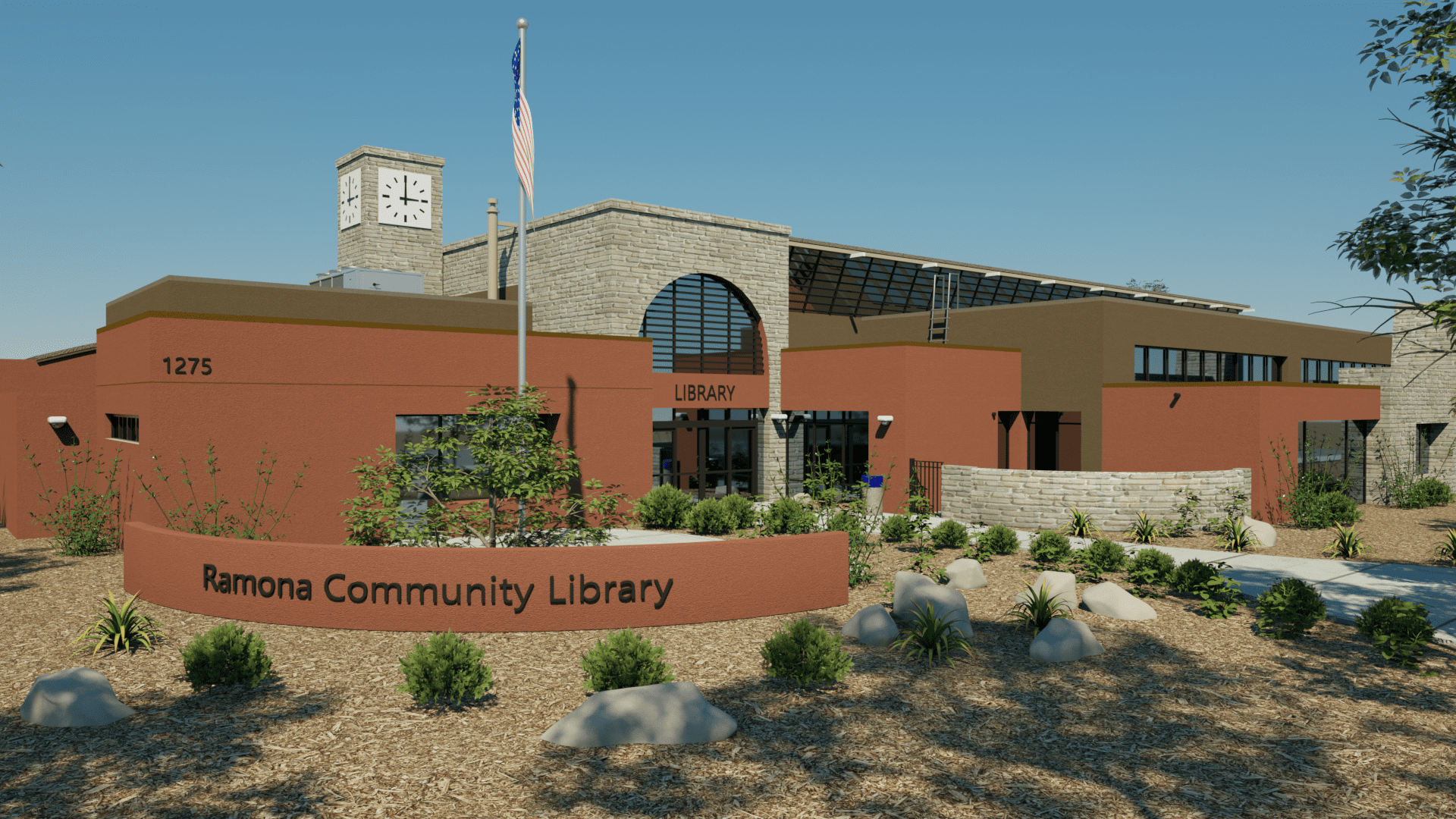 QA Graphics' BAS graphics design team can provide high-end navigation graphics that can be used to create a variety of interactive backgrounds in existing building automation system software. These graphics ensure that the end user is able to work with system graphics that are easy to navigate.
We can create a variety of buttons and 3D HVAC images to enable more realistic representation of campus maps, buildings, machinery and floor plans. These images can be used in existing building automation software to create interactive navigation graphics for quick access to view 3D floor plans, equipment details, alarms, temperatures, and more.
Looking for a more user friendly interface? QA Graphics offers end-to-end solutions for building control application design. Learn more here.
Thank you for everything the QA Graphics team has done for us. QA's product and services have brought our BMS offering to another level. Our customers are very pleased with the graphic's we are delivering and now expect to have these quality 3D graphics.
JARRED CRISPELL
– Encon Mechanical Corp.