Here at QA Graphics we have recently purchased a second state of the art render farm in our continuous quest to stay on the cutting edge of technology.

What is a Render Farm?
A render farm allows for network rendering which is helpful in sharing the workload so that no single graphics card takes the full stress of a large rendering job. It also allows us to create high-resolution images at a faster rate and prevents burning out regular computers. The QAG2080 is capable of handling high-end, detailed floor plans. Customers seeking a high-resolution, large floor plan now have the option of 4k and 8k resolutions that can be blown up without pixelation. The QAG2080 gives us the ability to reach incredible new levels of graphics realism, speed, power and efficiency, and immersion.
Why did we update?
Over the years we have expanded our capabilities; increasing our 3D modeling team, as well as adding rush delivery to meet our growing floor plan demand. With these additions the new render farm has been an excellent add on.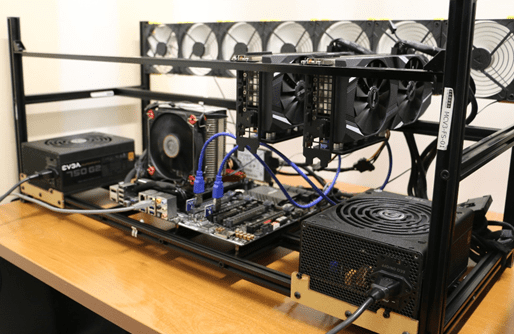 What is Powerful About the Render Farm?

Graphics Cards

The second render farm uses RTX 2080 graphics cards, the newest card tech in the industry. Allowing us the chance to expand on the number of renderings we can produce at once while still maintaining the same quality, high-resolution result. The farm also has an open-air rig configuration giving it plenty of room to keep the GPUs cool and for easy expansion. Giving our 3D Modelers more:
Speed
Power Efficiency
Capability

Proprietary Lighting and look of Quality

We use our render farms to provide building renders from multiple perspectives and various times of day to further enhance the realistic visualization we provide our clients. One of the capabilities that the QAG2080 offers is ray tracing, which is a technique that prevents pixelation and is normally used for video game graphics. The same technology can be utilized for our 3D modeling videos and motion graphics, giving you the smoothest experience possible and reinventing graphics as you know it.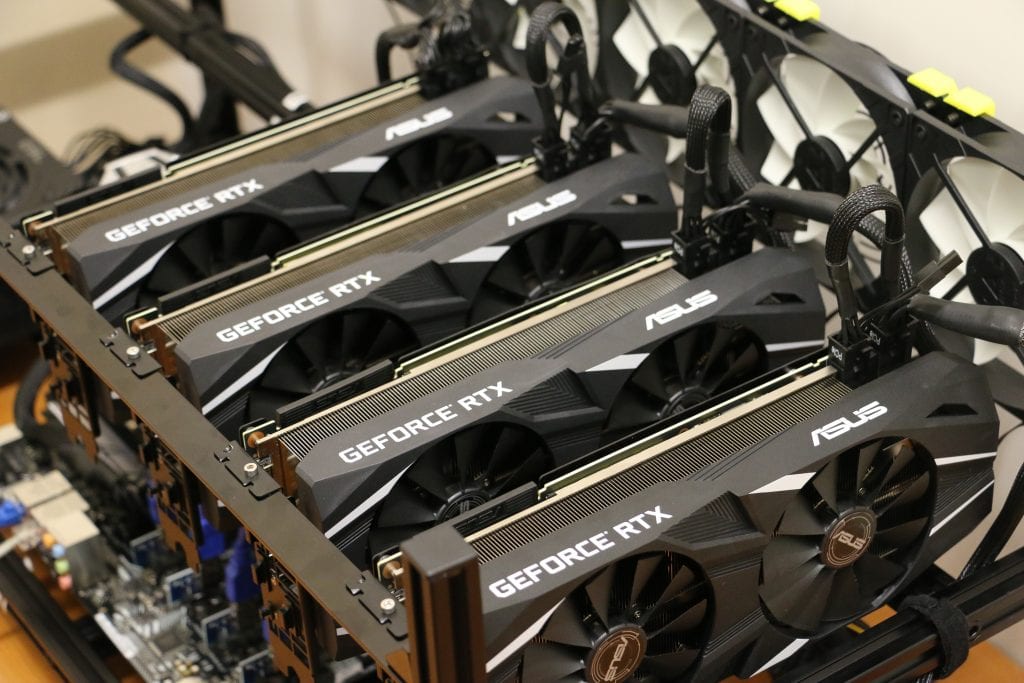 For More on 3D Design Check Us Out Here:
https://www.qag3d.com/
For More on 3D HVAC Design Check Us Out Here:
https://www.qagraphics.com/3d-design/