Transform Your Production Process…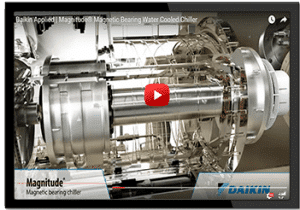 Standard equipment and process manuals are often technical, one dimensional, and lack relevance when it comes to scale.
Bring the entire process to life through animation and 3D interactive e-learning. Giving workers a better way to see their work environment and identify the full capabilities of equipment or even how to fix a simple malfunction.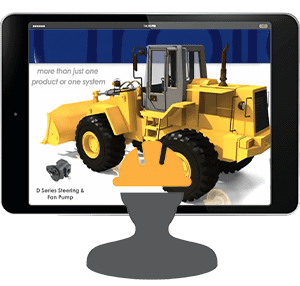 Animation offers: 
Flexibility by keeping the training process contemporary
Allowing for real-life equipment scaling and interactive demonstrations of how the equipment works
Provided information on specific tasks as well as the overall production process
Save time and money by covering only relevant topics
Input your organization's specific processes and procedures
Confidently move new employees into production work sooner. Improving everything from productivity, to a reduction in potential workplace safety injuries.