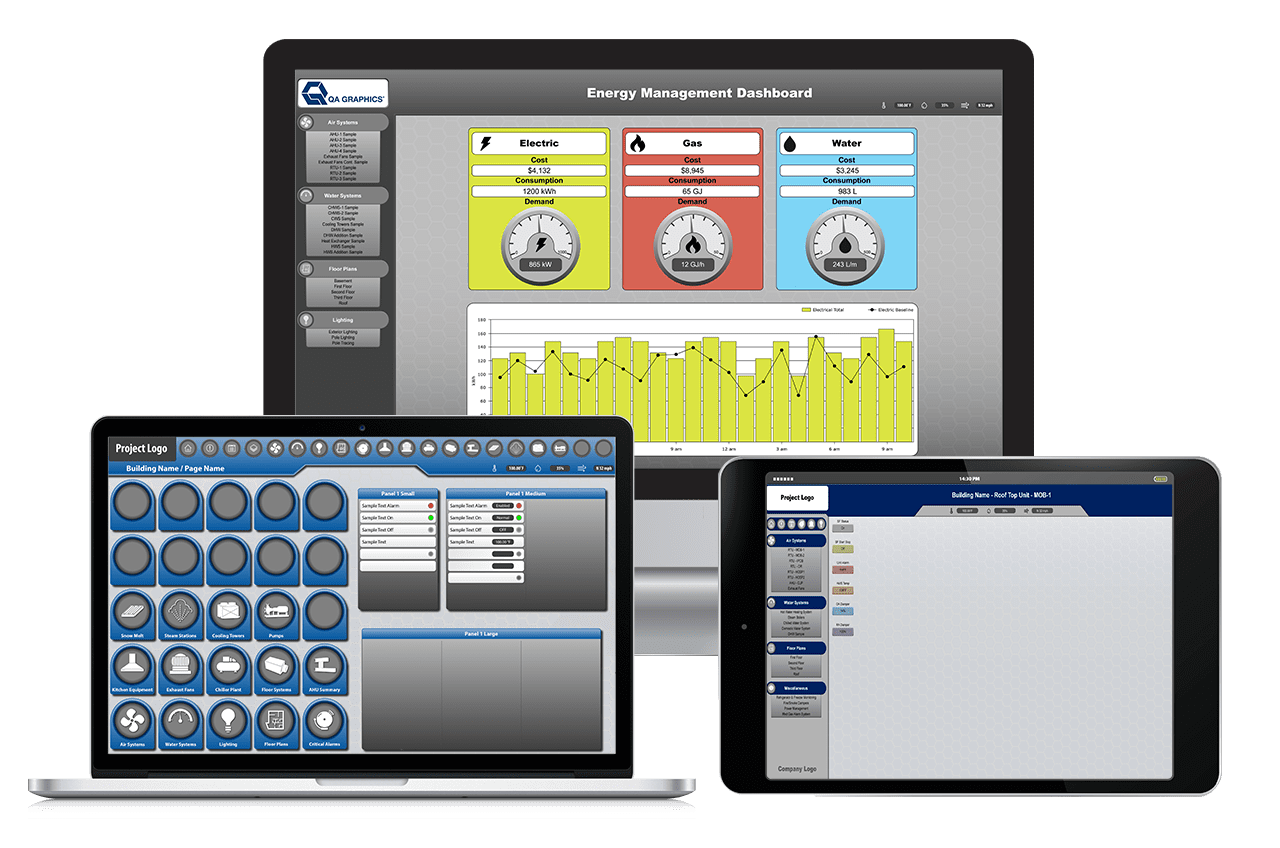 QA Graphics' templates are themed background images. Created in collaboration with you, to focus on the BAS controls you need most. Making you stand out from competitors across all platforms.
TEMPLATE BENEFITS INCLUDE:
Flexibility
Branding
Ownership of the template
Ability to modify
Use for other clients
Engaging interactive content can transform conversations with sales prospects and convert them into customers. Buyers have indicated that elements such as interactive storytelling and ROI are extremely valuable throughout the sales process. As design and technology collide, using our experience and knowledge, we support our clients every step of the way in their quest to standout head and shoulders above their competitors. Regardless of what you say, sell or show, it is likely you're not questioning whether digital interactivity should be in your tool belt, it is finding the best way to get there.
Animations have a way of capturing people's attention
Delivering information in an easy-to-understand manner
Connect with your audience
Strengthen your brand
Tell them exactly what you can do for them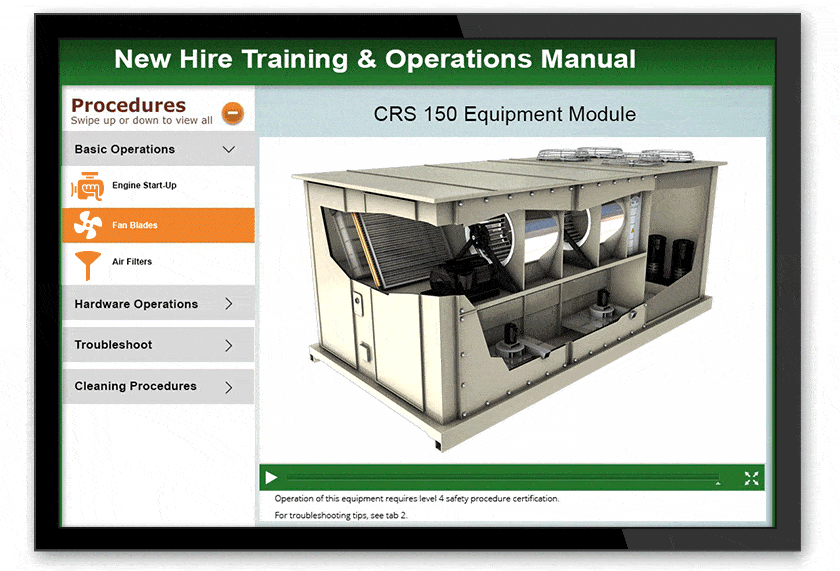 INTERACTIVE E-LEARNING TOOLS
Transform your production process with Interactive e-learning tools from QA Graphics. We design 3D animations to bring your work process to life. This impactful training tool helps employees understand complex processes.
Animation offers real-life equipment scaling and demonstrations of how equipment works. Our UX design team creates user friendly applications to give your staff a better understanding of processes, procedures and maintenance without having to interpret training manuals. This improves productivity and workplace safety, which increase your return on investment.
SOME APPLICATIONS FOR THIS TOOL INCLUDE:
Manufacturing processes
Equipment manuals
New-hire/Seasonal training modules
Safety procedures
Troubleshooting procedures
CUSTOM INFORMATIONAL KIOSKS
Our UX design team can create custom informational kiosk applications that bring your content to life. These applications can be designed for large format or used across both desktop and mobile devices. Interactive kiosks perform a wide range of functions catering to your specific needs.
Building Events Schedule/Calendar
Donor & Sponsor Recognition
Lobby & Building Directories
Local Attractions & Maps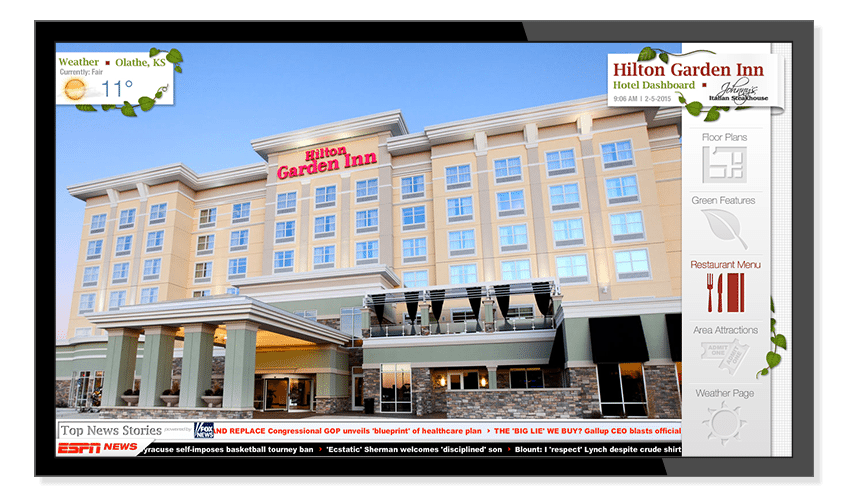 I think that QA Graphics has a really talented team of people who can help HVAC companies move their product designs to a much more polished level. The team was friendly, easy to work with, and offered good value for the time and money spent.