Technology Advances Brand Engagement
Visualize products in ways that traditional media, like photography, can't. We partner with creatives like yourself when you need something outside your typical wheelhouse or don't have time to do everything in-house.

Take the first step toward seeing how QA Graphics can complement your existing marketing services.
3D Design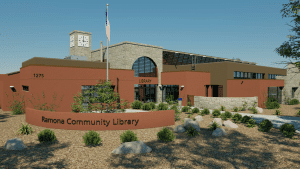 Showcase your building, products, services, and ideas with professional 3D design and animation solutions.

See how QA Graphics' 3D design specialists can transform your photos, existing graphics, schematic designs or ideas into incredible 3D graphic representations
Motion Graphics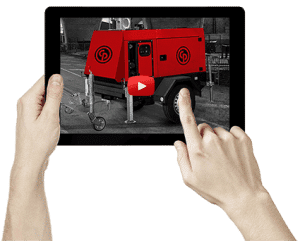 QA Graphics designs and develops sales and marketing videos, of all kinds, to promote to your business and capture your audience's attention with an exciting visual message.

Learn how QA Graphics' design specialists can bring your motion graphics vision to life and take your marketing to the next level.