With 2017 a close, QA Graphics is proud to be celebrating its 11th year of business.
With over a decade of innovation and steady growth, the company has had the honor of working with you, some of the top players in the field. We took a moment to appreciate the past year below.
2017 Year in Review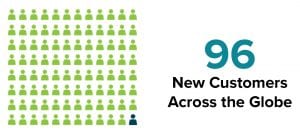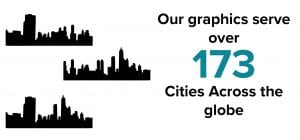 Big Projects
Graphics Out Sourcing
JBS Schneider Electric StructureWare – 2nd largest North American Contract
Atlanta Falcons, Mercedes Benz Stadium
3D Design
Creation of our v5 Symbol Library
Creation of our Tridium built in library Module that will make your set up easier.
156 component dual tank whiskey flask
"The District" of Prairie Trail Site Maps
Energy Efficiency Education Dashboards®
Move to creation as HTML5
Floor Plans
Colorado Rockies, Coors Field
TDI Coast Guard
Miami Science Museum
New Offers
Floor Plan Packages
We created packages and templates to show clients examples of the level of detail each package holds. This helps you determine how much your detail your floor plan will need.
360° VR Videos
We now offer 360° virtual reality videos. Allowing viewers to be anywhere in the world and explore 3D spaces from their desktop or mobile device.
Library Module for Tridium 
We have created a module for Tridium that requires less set up.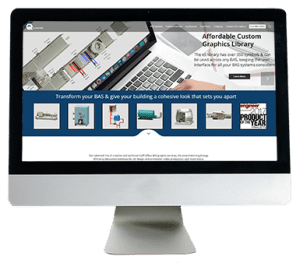 We added more examples and pages for a better user experience. Go check out our website!
We will also be debuting a new 3D website showcasing only our 3D graphics capabilities very soon!
Make sure to visit us next week in Chicago at booth #4160.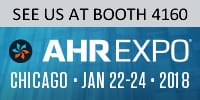 Receive a free pair of VR glasses!
What people like you are saying about us…
"I think that QA Graphics has a really talented team of people who can help HVAC companies move their product designs to a much more polished level. The team was friendly, easy to work with, and offered good value for the time and money spent."
– Danato Borelli, Director of Engineering: Taco Comfort Solutions-