Compare the return on investment of outsourcing vs. other traditional methods…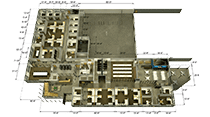 Floor plans, site maps, and fit plans to help visualize commercial space. QA Graphics is an alternative design firm, providing pre-construction visualizations. Calculating the Return on Investment using our services is simple, affordable, fast and reliable. Our average Commerical Real Estate customer saves on average 90% compared to the cost of doing the work in house or having architectural professionals provide these services.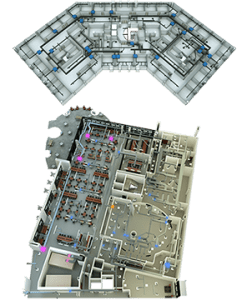 Services can include but are not limited to:
Future Designs

Site Map

Exterior Renderings 

Fly Through Video

Floor Plans (3D starts at $200)

Digital Kiosk

Graphics to assist Facility Managers

And More!
$53,000 Reasons to Outsource
$2,690 > That is the average cost of AutoCAD Revit Design software per year.
$3,200 > Cost of a CAD graphics computer o average.
$4,500 > Cost of 3D graphics software on average.
$42,680 > Cost of a CAD Drafters salary on average per year. *National Salary Average
NEW: We have a dedicated employee just for Rush Delivery of floor plans to help you out in a pinch.