This year marks our 12th Anniversary
QA Graphics has much to be proud of. This year we created new and improved services to stay on the cutting edge of design trends for our customers. We have continued to grow, year after year. In 2018 we expanded our 3D Modeling Department and our CAD Drafting Department. We purchased a new state of the art Render Farm strictly for floor plans. Please see the column on the right for other new services in 2018. We are extremely grateful for our success! 
In 2018 QA Graphics receive 10 awards for our work in Building Automation, 3D Motion Graphics, and web design.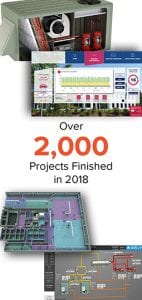 Rush Floor Plan Delivery We have a dedicated employee for rush delivery of floor plans to help you out of a pinch. 
Affordable Web Design QA Graphics is proud to announce the formation and partnership of QA Web, providing unique web development and design for small businesses.  
HTML5 EEED v6 QA Graphics released their HTML5 Energy Efficiency Education Dashboard v6. Built using HTML5 and WordPress CMS. 
Symbol Library v5 Updates QA Graphics released several updates to the library with suggestions from our customers.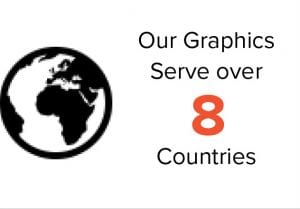 Vector BAS Symbol Library Our Vector Symbol Library gives users access to high-end graphics that easily scale to any deceive size to view your BAS graphics without pixelization.  
 BAS Symbol Library v5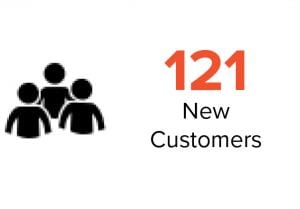 Our symbol library continues to be very popular, along with its' free symbol updates.
Energy Dashboards
We have had several large energy dashboard projects for a variety of clientele types.
Floor Plans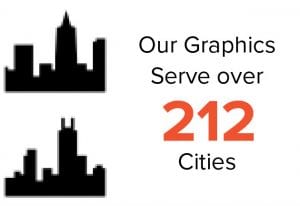 Floor plans continue to be a growing area of service including several large projects across the globe