Companies walk a tight rope when it comes to resources and deadlines. Outsourcing with QA Graphics' experts can help you with both. Our HVAC graphical services of:

Floor plans
3D HVAC equipment
BAS symbol libraries
Point binding
Make your process seamless and smooth, while offering optimized cost and freeing up your staff to focus on core areas.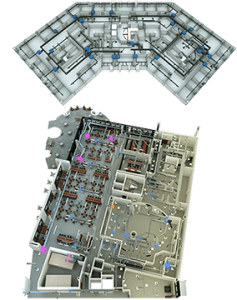 Benefits to you by Outsourcing:
Fast turnaround times
Save time & recruitment costs
Standards set & decided by you to be followed
Focus on core areas to enhance revenues
Save overhead costs