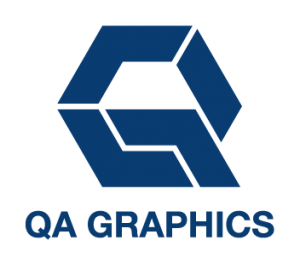 QA Graphics, a leader in the building automation system (BAS) graphic outsourcing industry, has an employee that has received their Google AdWords and Google Analytics Individual Qualification (IQ) certifications. QA Graphics Content Marketing Manager will use this knowledge to direct the company's online marketing efforts.
The Google certification is a professional accreditation that Google offers to individuals who demonstrate proficiency in basic and advanced aspects of AdWords and Analytics after successfully passing their exams. An AdWords certification allows individuals to demonstrate that Google recognizes them as an expert in online advertising.
The three test cover the following areas:
The AdWords Fundamentals exam covers basic and intermediate concepts, including the benefits of online advertising and AdWords, and best practices for managing and optimizing AdWords campaigns.
The Display Advertising exam covers advanced concepts and best practices for creating, managing, measuring, and optimizing Display campaigns.
The Google Analytics Individual Qualification (IQ) is a demonstration of proficiency in Google Analytics.
About QA Graphics – QA Graphics is a leader in the building automation and green building industries. The company specializes in HVAC graphic development services, system graphics, floor plan graphics, and Energy Efficiency Education Dashboards™ (EEEDs). Since 2006, QA Graphics has served as an expert design resource for the building controls industry and is able to provide BAS graphics for any type of building automation. The company also provides marketing solutions such as interactive applications, 3D design and animation, UX design, videos, and more. Visit www.qagraphics.com to learn more.