Enjoy a Positive Return on Your Investment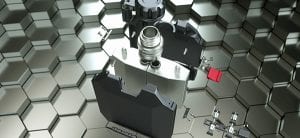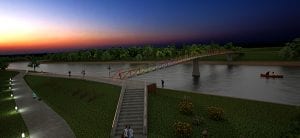 Renderings and animations are more detailed and versatile. Final rendering can be used in other formats such as print or web, providing a higher return on investment than traditional photography for various industries. The images below were 100% digitally created.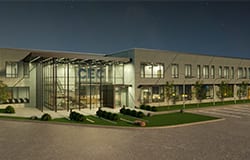 Our 3D digital modeling allows consumers to visualize products through virtual interactions, offering a richer and more personal experience.
Your company will benefit from:
– Reduce lead time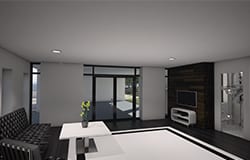 – Cost savings
– Light control- No need for transporting products or visiting spaces
– Show a product or space before production
– QA Graphics can bring your vision to life.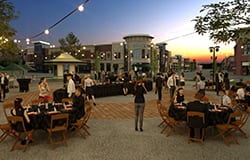 – Visit our website to see more 3D designs and how