We are offering new customers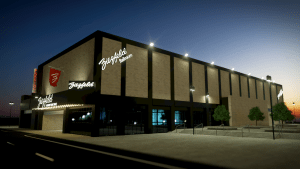 $150 off their first project!
What benefits do our graphics offer you?
Saving Time (graphics are delivered within the week)
Affordable (Average client spends $250 on a floor plan)
Quality graphics to use in presentations, signage, or marketing pieces.
Just click the button below to be on your way to savings!

This offer may be forwarded to others that you know who could benefit.
*This coupon must be used by 03/31/18. Can not be used on pre-existing projects. New Customers only, does not pertain to existing customers. One coupon per customer. Coupon cannot be redeemable for cash. No cash value. Coupon must be redeemed in one project.