Motion graphic design applies graphic design principles to film-making and video production with animation and visual effects. It's a technique that combines images, words, graphics, narration, sound effects, music, and digital video into a cohesive, audio-visual experience. While E-learning has been utilized in schools for years, it's just starting to gain more popularity in workplace settings. Creating and implementing a training program that is composed of videos and motion graphics can be not only a huge edge over competitors, but also a way to maintain consistency in the training of all-new employees as well as the continuing education for current workers.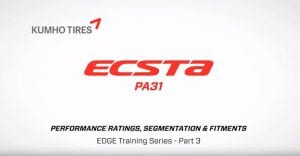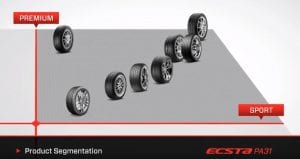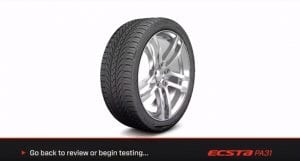 Why E-Learning?
Vision is said to be the strongest of the human senses. Humans are hard-wired to pay close attention to movement and we engage with videos because they appeal to our visual system and closely imitate how we see and perceive the real world. With 65% of the population being visual learners, employers can address this via E-learning.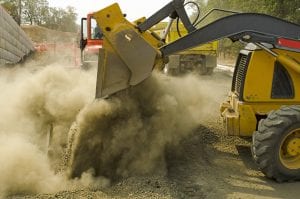 For workers in complex industries like construction, BAS, or HVAC, E-learning can recreate the dangers of the job-place in a safe environment. Here, employees can get a complete feel for the job before even stepping on-site and business owners and leaders can feel confident in training their workforce to handle an increasingly complex environment. Instead of having an instructor teach a group of employees who must be able to meet at the same time and place, E-learning offers an alternative by letting each person learn about topics specific to what they will need for their job and can work on them at their own pace. Using E-learning as a way to train new employees can ultimately help streamline the entire process to get employees better trained and working safer and faster, increasing your ROI in the long run.

Benefits of Using Motion Graphics and Videos for E-learning
-Increased retention
-Money saver
-Self-paced for employees personal learning abilities
-Offers a more accurate mental model than static graphics alone
-Facilitates learning in a creative way
-Convenient
For More On Video & Motion Graphics Visit: https://www.qag3d.com/#video-motion-graphics