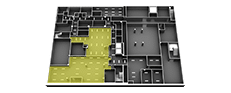 How much are you spending on floor plan graphics? How long does it take before you receive the finished product?
For the last 10 years, our company has been producing quality floor plan graphics at an affordable rate. All of our work is completed in-house by trained professionals. Turnaround times are quick, usually 48 hours.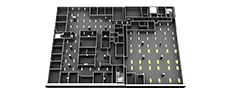 Why are floor plan graphics so important for lighting controls?
Our detailed graphics provide clear visuals, making it easier for the building operator to read and manage the controls. In turn, this will save time and money.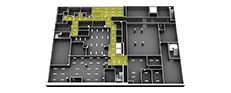 To find out more, contact us today.