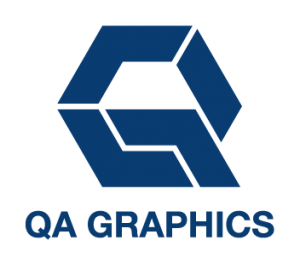 QA Graphics announces a reorganization plan in efforts to streamline its focus and expedite company processes. Business has been growing because of new offerings from the company and the needs of the market. This prompted the reorganization, which brings a change in some leadership positions to align with the company's overall strategy.

BAS Graphics Specialist Ben Hansen will now oversee the Graphic Outsourcing team, and an Art Director position will be created to head the company's design projects. QA Graphics will also be hiring for the following positions: a UI Designer, two CAD Drafters, two Building Automation UI Designers, and two 3D Modeler Artists.

The redistribution of responsibilities and search for new hires will begin immediately. The company expects to continue to increase profits by expanding business in the fast-growing graphics field.

About QA Graphics – QA Graphics is a leader in the building automation and green building industries. The company specializes in HVAC graphic development services, system graphics, floor plan graphics, and Energy Efficiency Education Dashboards™ (EEEDs). These dashboards help organizations teach occupants about building performance and sustainability. The company also provides marketing solutions such as interactive applications, 3D design and animation, UX design, videos, and more. In 2013, QA Graphics was ranked the 13th fastest growing private company in Iowa; it was also included in Inc. 5000's national list of fastest-growing private companies. Visit www.qagraphics.com  to learn more.