Cities Are Looking To Create An Identity With Town Centers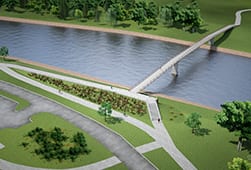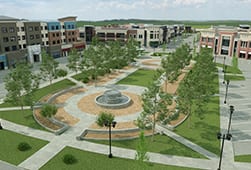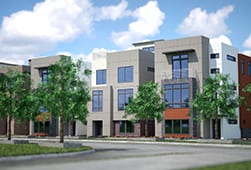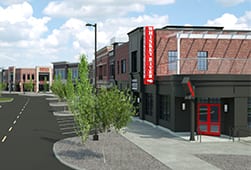 Old school town centers/squares are making a comeback, & citizens are loving it. When searching for a new place to live, you want future residents to come across your town & see a bustling local economy with local shops & businesses booming. Create your various city developments by streamlining the process with a mutual understanding of the final concept.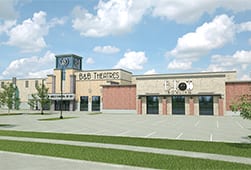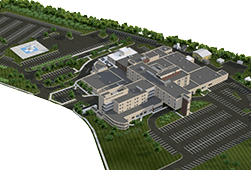 Efficient Process Yields A Higher ROI
Up & coming businesses are more attracted to new, higher-profile areas & can help benefit the local economy. With an experienced modeling team, almost any sort of graphics needed for your specific real estate portfolio can be completed in house at QA Graphics.
Additional graphics like sitemaps, streetscapes, & building design can help give the client & residents a better picture of the final concept:
Click Here to view images from our portfolio.