Engage, Educate, Showcase…
Engaging occupants help ensure successful execution of your energy reduction goals, The Energy Efficiency Education Dashboard™ (EEED) engages through the display of building performance data, demonstrations of sustainable building features, tips on how to be efficient, and other educational features.
Take the first step toward seeing how QA Graphics can enhance your building's story.
LEED®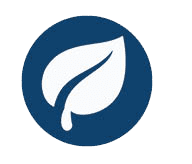 The LEED® system was developed by the U.S. Green Building Council to help building owners and operators become more environmentally responsible and use their resources efficiently. The EEED highlights sustainable efforts made in the design and construction of a building, which may help acquire points toward LEED® certification.
ROI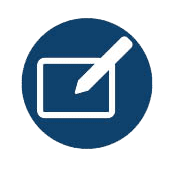 Some studies have found potential savings of around 12% can be obtained by involving occupants with your sustainability efforts.
Contact us to get an estimate and calculate your estimated ROI. ROI = ((Energy Cost * .12) – Dashboard Cost)/Dashboard Cost
LET'S TALK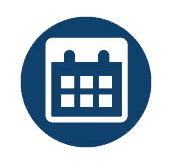 Schedule a meeting today to learn more about how QA Graphics can help you tell the story of your building & green features and to see examples.
Other Service You May Be Interested In…
                         Site Maps                                             Video & Motion Graphics