WHAT is LEED Certification? 
LEED (Leadership in Energy and Environmental Design) is a third-party verification system for green buildings developed by the U.S. Green Building Counsel (USGBC). LEED Certification helps to identify how environmentally friendly and sustainable a building really is, taking into account metrics such as: water, energy and waste efficiency as well as indoor environmental quality. As your building starts to "score" better in these metrics, you can climb the ranks up the four levels of LEED Certification ratings: Certified, Silver, Gold, and Platinum.
WHY does it matter to your business?
LEED certification can carry significant tangible incentives. For example, LEED buildings have faster lease-up rates and may qualify for a host of incentives like tax rebates, zoning allowances, higher occupancy rates, and lower tenant turn-over. Not to mention they retain higher property values attracting more commercial construction companies to the field, according to the USGBC.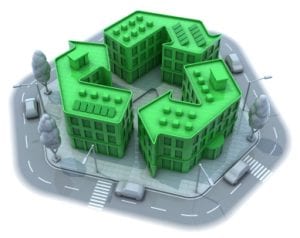 LEED-Certified Buildings in the United States Between 2015 and 2018:
| | |
| --- | --- |
| TYPE | ESTIMATED SAVINGS |
| ENERGY | $1.2b |
| WATER | $149.5m |
| MAINTENANCE | $715.2m |
| WASTE | $54.2m |
HOW We Can Help
QA Graphics' HTML5 Energy Efficiency Education Dashboard® v6 (EEED) is a web application that educates building occupants with real-time energy data and green building features that may help acquire points toward LEED certification. Our dashboard uses the latest web technologies and communicates with your data through our QA Gateway.The EEED v6 is creative and embraces modern design, technology, and is user friendly. Built with the latest web technologies to make them functional and practical. This product is ideal for any organization wanting to teach others about their green building features and energy efficiency practices. This dashboard is used by schools, universities, businesses, healthcare facilities, data centers, and more.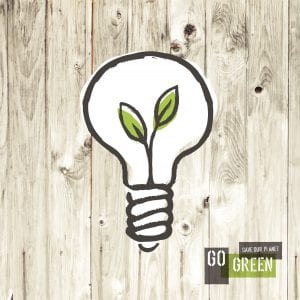 Customize Your Own Dashboard Design With:
Green Feature Demos
Checklists
Energy Saving Calculator
Building Performance Metrics
To Get Started on Your Building's Custom Dashboard: https://www.qagraphics.com/energy-dashboards-2/
For More on How to get LEED Certified Visit: https://www.usgbc.org/help/what-leed